Fulbright Contacts at UC San Diego
The Fulbright Program is a collaborative effort at UC San Diego. Multiple staff members and campus offices support the domestic and international cohorts at different parts of the Fulbright award cycle. For general inquiries, contact the Office of Global Education at global@ucsd.edu. 
---
Meet Andra Jacques, UC San Diego's
Fulbright Student Advisor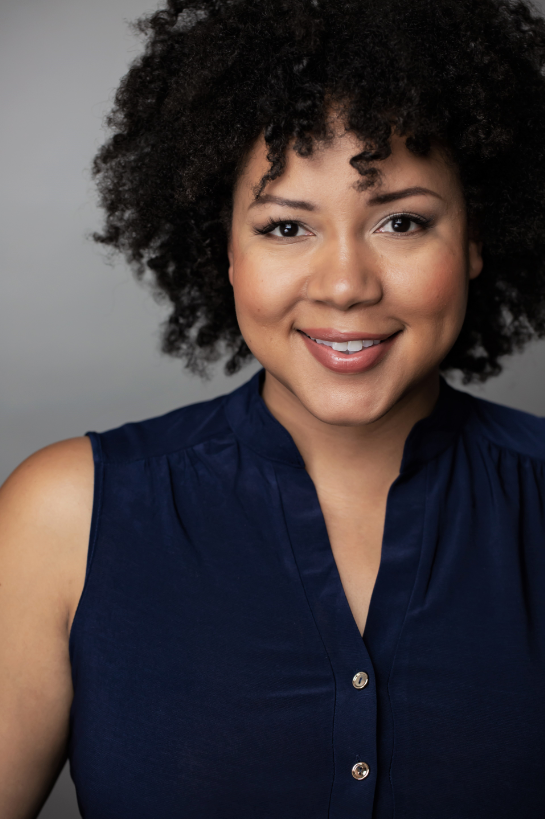 Andra Jacques (she/her) is the Global Partnerships and Programs Manager (Interim) and Fulbright Program Advisor at UC San Diego. Her work emphasizes building inclusive processes and accessible pathways to global experiences for all. Andra received a bachelor's degree in International Studies, with a concentration in Peace Studies, from Point Loma Nazarene University and a master's degree in Negotiation, Conflict Resolution and Peacebuilding from CSU Dominguez Hills.  
Andra specializes in coaching students through application processes for the Fulbright Fellowship, the Gilman Scholarship, the Boren Fellowship and Scholarship, and the Critical Language Scholarship programs. Andra received a 2017 Fulbright International Education Administrators grant to South Korea and currently serves on the executive board of the San Diego Chapter of the Fulbright Association.
If you are interested in pursuing a Fulbright U.S. Student Award, you may contact Andra directly at andrajacques@ucsd.edu.
---
Meet Roark Miller, UC San Diego's 
Fulbright Scholar Liaison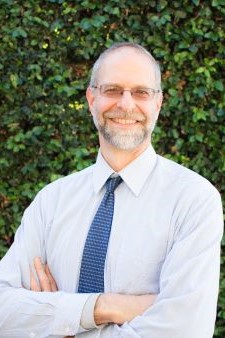 Roark T. Miller, Ph.D. (he/him) is the Director of the International Faculty & Scholars Office (IFSO) and supports the Fulbright U.S. Scholars and Non-U.S. Scholars Programs at UC San Diego. For over two decades he has been working in international education, advising international scholars and students on the full gamut of academic visa classifications. Prior to coming to UC San Diego he worked in International Offices at Emory University and the Morehouse School of Medicine. Roark received his Ph.D. in Musicology from the University of Michigan, and his B.Mus. in Piano Performance from the Oberlin Conservatory.
He received a Fulbright Hayes Fellowship for dissertation research in Venice, Italy,and a Fulbright International Education Administration award for India. He has served as Regulatory Ombudsperson (RegBud) for NAFSA Region 12, presented at numerous NAFSA regional conferences, and served as a NAFSA trainer.  Roark has also published articles in refereed journals, and has taught at Southern Methodist University and Emory University.
If you are a UC San Diego faculty member, lecturer, researcher or staff interested in a Fulbright Scholar Award or you are from an international institution and wish to come to UC San Diego as a Fulbright Scholar, you may contact Roark directly at rtmiller@ucsd.edu.