About the Foreign Scholars Program
Each year, approximately 800 faculty and professionals receive Fulbright Scholar awards for advanced research and lecturing in the U.S. From aerospace engineering to the arts, Fulbright Scholars at UC San Diego conduct groundbreaking research, diversify our campus community, and build lifelong professional and personal networks. 
Fulbright researchers (not enrolled in classes at UC San Diego) visiting UC San Diego will need to find a faculty member as an institutional sponsor. Once this relationship has been established, the International Faculty & Scholars Office (IFSO) will work with the academic department and Fulbright organization to help facilitate the visit.
Find Your Fulbright!
For Non-U.S. Scholars, awards are available in the Visiting Scholars Program, the Scholar in Residence Program, Enrichment Programs and the Outreach Lecturing Fund.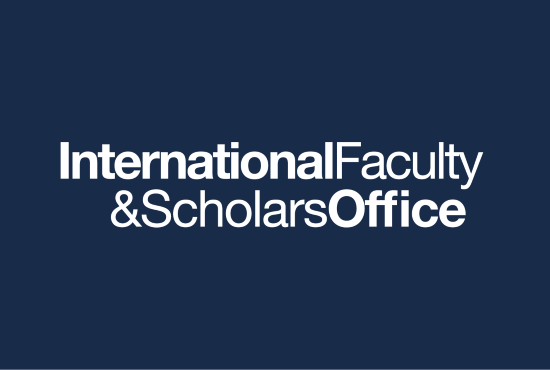 The International Faculty & Scholars Office
The International Faculty & Scholars Office (IFSO) supports Fulbright Foreign Scholars in their journey to UC San Diego. Prospective Fulbrighters should contact Dr. Roark T. Miller, IFSO Director and Fulbright Scholar Liaison at UC San Diego.
Fulbright Chair in Public Health
The Herbert Wertheim School of Public Health and Human Longevity Science (HWSPH) has partnered with the Fulbright Commission in Brazil to launch an inaugural Fulbright Distinguished Chair position in Public Health. This grant will provide $20,000 for a Brazilian academic or researcher to spend four months at UC San Diego teaching and/ or conducting research in the field of Public Health.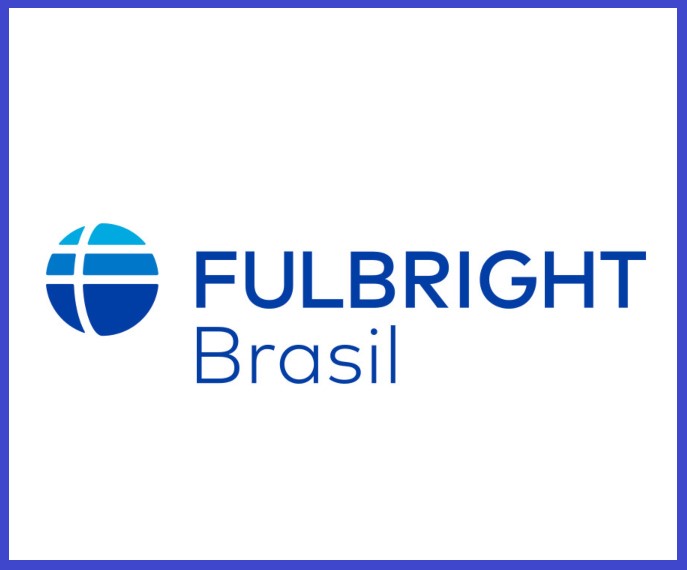 Scholar Spotlight: Pedro Hallal
Dr. Pedro Hallal from Universidade Federal de Pelotas was UC San Diego's inaugural Fulbright Chair in Public Health Sciences. Learn more about his experience in his Scholar Spotlight video profile.