UC San Diego Fulbright Student Grantees
UC San Diego students are represented every year in Fulbright's list of U.S. Student Program grantees. These students venture to all corners of the world to teach English, conduct research, study, and act as cultural ambassadors for the U.S. and UC San Diego. More information can be found at the Fulbright Grantee Directory. 
---
FULBRIGHT STUDENT SPOTLIGHT: ANNIKA ULLAH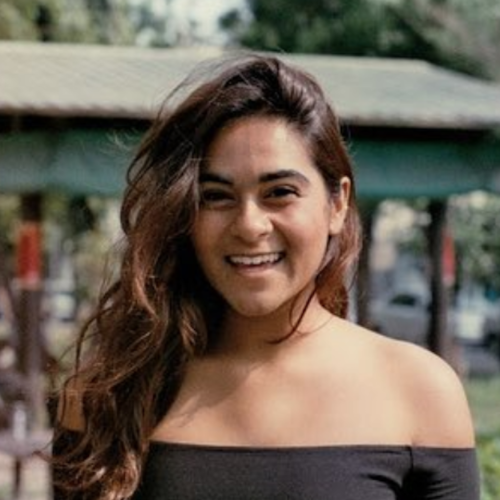 Annika Nawar Ullah was a Fulbright Research Fellow and National Geographic Explorer to Taiwan in 2018-2019. While there, she led a multidisciplinary project with the Taiwanese Ministry of Health and E'tolan Amis Indigenous Tribe to find culturally-compatible and environmentally sustainable strategies for decreasing oral cancer caused by betel nut chewing in indigenous and working class populations. She also investigated the feasibility of a genetically engineered betel nut for oral cancer mitigation.
Ullah graduated from UC San Diego in 2018. Her senior honors thesis in Biology and Visual Arts centered on leading a clinical microbiome study to understand the urinary microbiome's link to urinary tract infections and using new media arts to investigate the intersections of race and gender shaping stigmas in women's health. 
---