About the U.S.Scholars Program
Fulbright offers hundreds of awards to faculty, researchers and staff members from U.S. institutions to teach, conduct research or both through international exchange. These programs cover a broad array of disciplines and include seminars for administrators interested in international education.  Many of these programs offer great flexibility to accommodate teaching schedules and can vary in length from two weeks to a year; they can include multiple short visits to one country or multiple countries with intervening time spent at UC San Diego.
Please note that U.S. citizenship is required for the U.S. Scholars Program.
For a complete overview of the Program, click HERE.
If you are interested in applying for a Fulbright Scholar award, contact Dr. Roark T. Miller at rtmiller@ucsd.edu.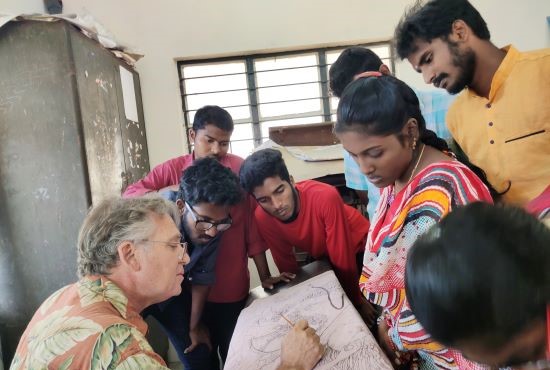 Scholar Catalog of Awards
The Fulbright Scholar Catalog of Awards helps scholars easily identify the hundreds of opportunities for teaching and/ or research by specific disciplines or by countries and regions.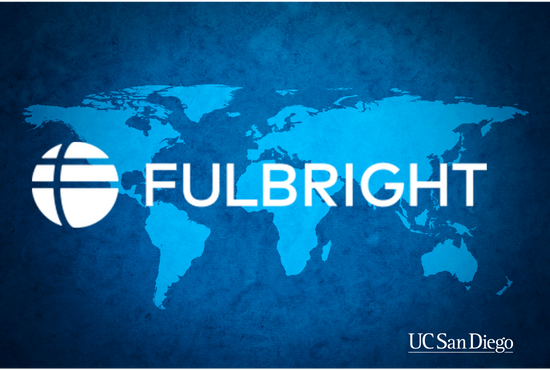 Fulbright Resources
The Fulbright Program offers a robust resource library, including dozens of webinars on award types, the grantee experience and the application process. Watch these webinars and explore the resources available to learn more about Fulbright and set yourself up for a successful application!