Adventure and Adaptation: A Goal-Oriented Journey
Toward Resilience Through Stress with Bryce Carlson, Ph.D.
Our Virtual Speaker Series brings a great opportunity to gain insights and learn from a renowned athlete and scientist who will be sharing some of his personal and scientific insights gained while running 3,100 miles across the United States and rowing 2,000 miles across the North Atlantic Ocean.
View Dr Carlson's PowerPoint Presentation HERE. 
About the Speaker: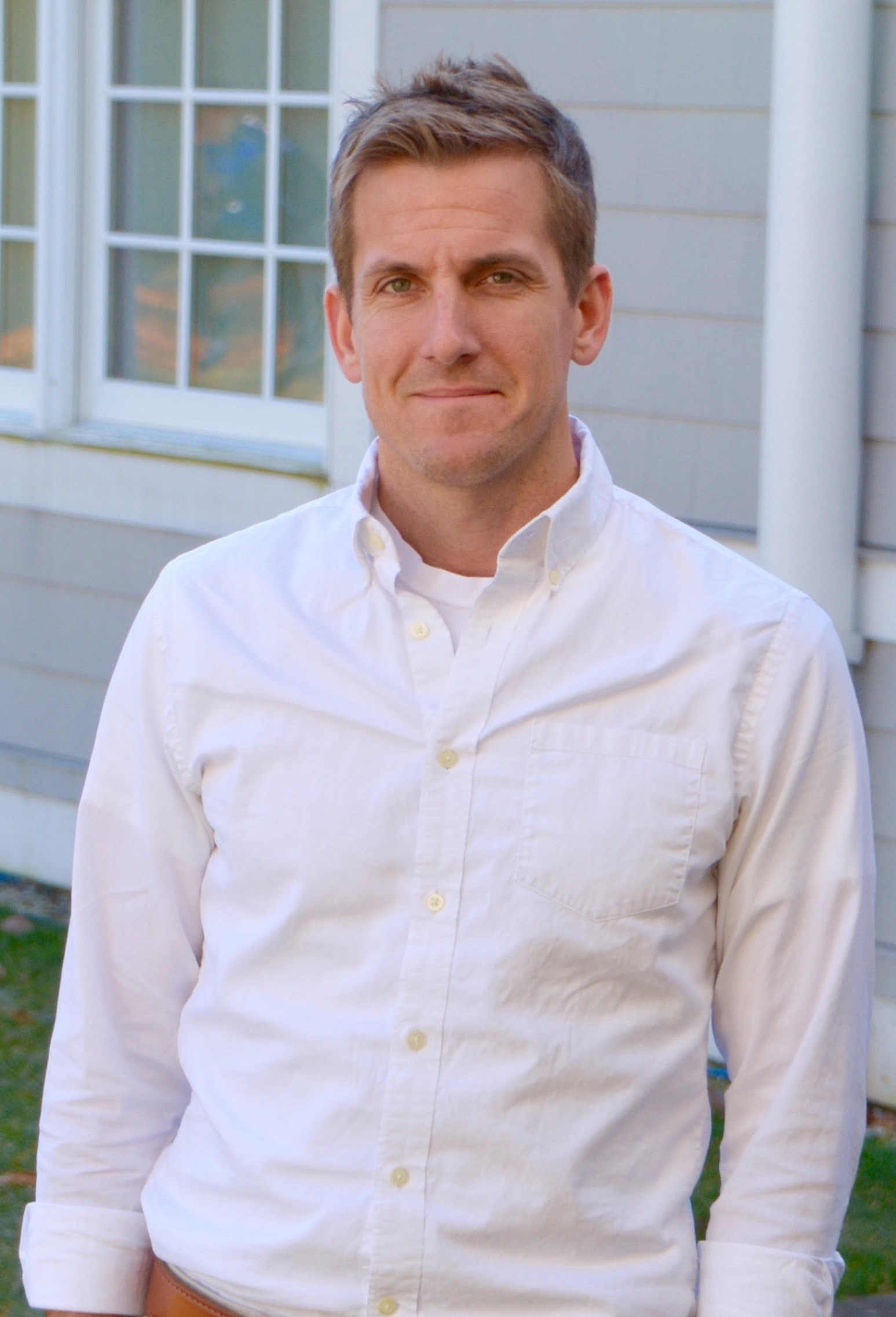 Dr. Carlson is a Guinness World Record holder, educator, scientist, coach and ultra-endurance athlete with more than 15 years of experience in higher education and adventure around the world. As Assistant Professor of Anthropology at Purdue University, he studied the dietary environment of wild chimpanzees in Sub-Saharan Africa and applied those insights into the study of human evolution. He has also pursued a passion for exploration and personal transformation in the world of ultramarathon running and rowing. As of 2021, Carlson has completed more than 150 marathons and 25 ultramarathons, including a 3,100-mile stage race from Los Angeles to Washington, DC, and a World Record Breaking solo unsupported row across the North Atlantic Ocean.
To find out more about Dr. Carlson and his incredible story, visit brycecarlson.us
---

---

Transforming the Workplace and Empowering the Team 
with Professor Luis Huete, M.B.A., Ph.D.