Fulbright Programs for
Faculty, Researchers & Staff
The UC San Diego International Faculty & Scholars Office (IFSO) is dedicated to supporting Fulbright researchers pursuing their award at UC San Diego and UC San Diego faculty, researchers, and staff applying for Fulbright awards for teaching, research, or seminars abroad.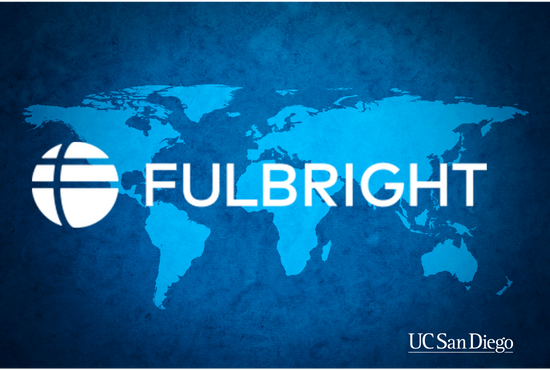 Fulbright Resources
The Fulbright Program offers a robust resource library, including dozens of webinars on award types, the grantee experience and the application process. Watch these webinars and explore the resources available to learn more about Fulbright and set yourself up for a successful application!
Find Out More on Vimeo!
The Fulbright Program has a robust library of videos on Vimeo, including an overview of the Fulbright Scholar Program and other videos focusing on specific topics and many of the questions aspiring Fulbrighters have about the process.