Fulbright at UC San Diego
UC San Diego is proud to produce and host Fulbright students and scholars. Incoming Fulbrighters diversify our campus population and directly contribute to the groundbreaking and innovative research in a wide-array of disciplines. UC San Diego Fulbright grantees extend our brand and reputation to new corners of the world, and further connect us to an expansive global network. UC San Diego was recognized by the U.S. Department of State as a Top Producing Institution of Fulbright Scholars in 2018, and it is a core mission to build upon our legacy of generating and attracting Fulbrighters.
Fulbright Foreign Scholars at UC San Diego
Since 1966, UC San Diego has welcomed 441 Fulbright Scholar grantees from 72 countries. These scholars bring unique perspectives and experiences that enrich the campus community and contribute to our reputation as an institution at the forefront in cutting-edge research and academics. Below is an interactive map with information on the multitude of Fulbright Scholars that UC San Diego has hosted over the years. 
---
Fulbright Foreign Students at UC San Diego
Below is an an interactive map with information on Fulbright foreign students who have come to UC San Diego to pursue graduate degrees and contribute to UC San Diego's community of learning.  Please note that UC San Diego data does not go past the early 2000s and data from the Fulbright is incomplete past 2008. 
---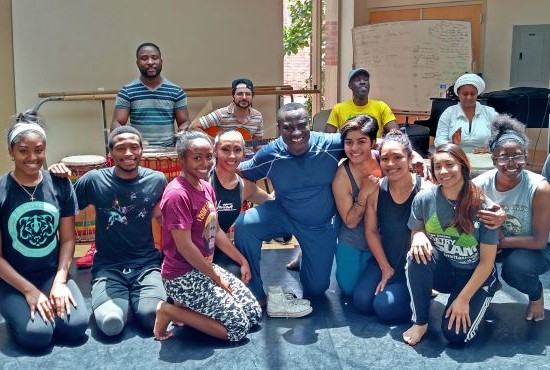 Fulbright Events
UC San Diego organizes community-building events for Fulbrighters to connect and network. UC San Diego's signature event, Fulbright Day, is held every year in April and showcases the incredible opportunities available to the campus community through the Fulbright U.S. Student and Scholar Programs.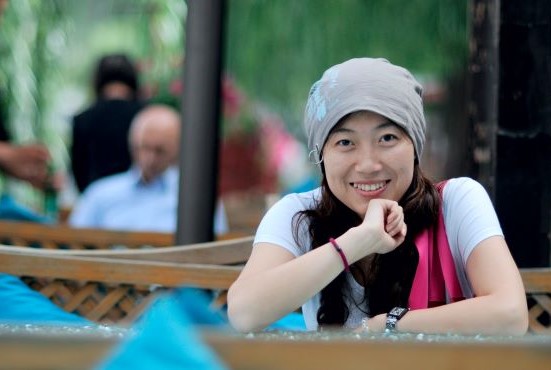 Fulbright Student Grantees
Every year, UC San Diego undergraduate and graduate students are selected to embark on a journey of a lifetime.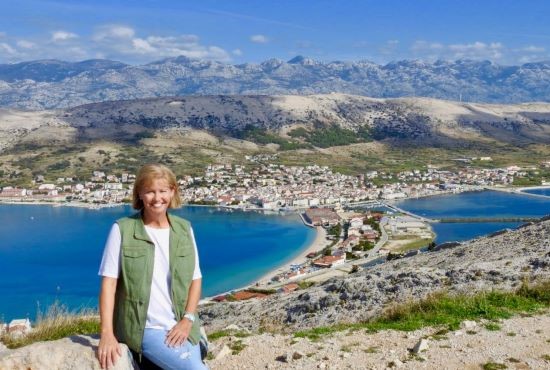 Fulbright Alumni
Fulbright Alumni are well represented in UC San Diego's faculty, lecturer, research and staff populations. This directory contains information on former Fulbrighters affiliated with UC San Diego.